Work with us!
You can buy them online, feel free to ask us or just visit us in our agency. :)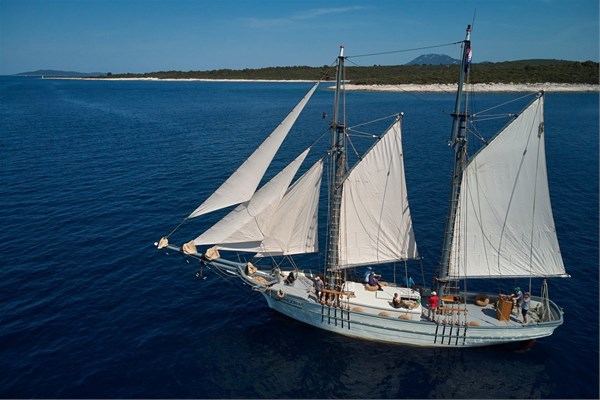 By clicking on the interactive dot you can see the position of your chosen apartment.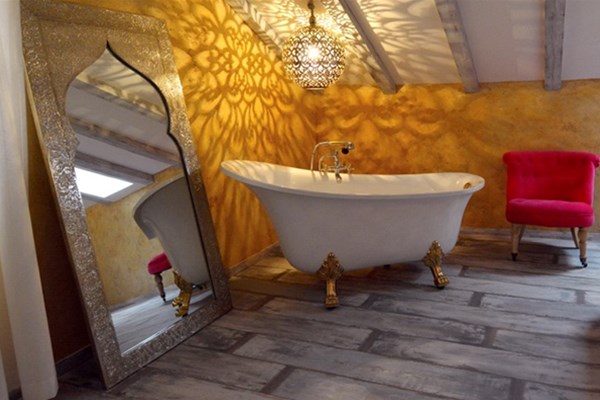 Book your holiday vacation on time!
Enjoy a comfortable atmosphere in our charming apartment!
---